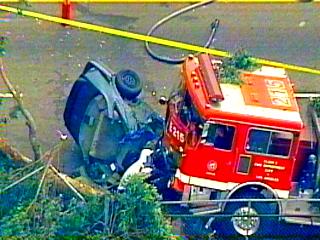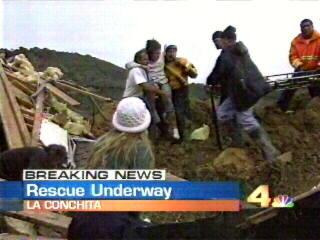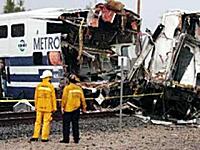 When News Breaks MEDIA PAGE Get's You There!
Media Page is a service mark of Media Page, Inc. and may not be used without written permission.
---
Media Page has closed it's doors after serving the Public Service and News Media communities for the past thirty-five years. You may contact Tom Kravitz (310) 351-2504 for further information
---
"Sigalerts" Who is "Sig" and where did Sigalerts come from?

Copyright 1996-2015 Media Page,Inc.